Weddings at Domaine Eastman
A wedding is a truly memorable and important event that can also be incredibly stressful. At Domaine Eastman, we offer your bridal party a magnificent natural setting, complete with spectacular views of Mont Orford. The warmth and charm of our Inn offers accommodations for up to 69 guests, all rooms with private bath and wireless internet. Best of all, you can count on our seasoned team of experts to help plan your special day and see to every detail so you don't have to. Your special day will unfold beautifully at Domaine and give you memories to last a lifetime.
Testimonials
Marie and Philippe
We had a simply superb weekend at your magnificent Domaine for our special occasion . Everything went off perfectly thanks to the Innkeepers. Thank you for your warm welcome. We will cherish the memories of our stay..
---
Perfect Packages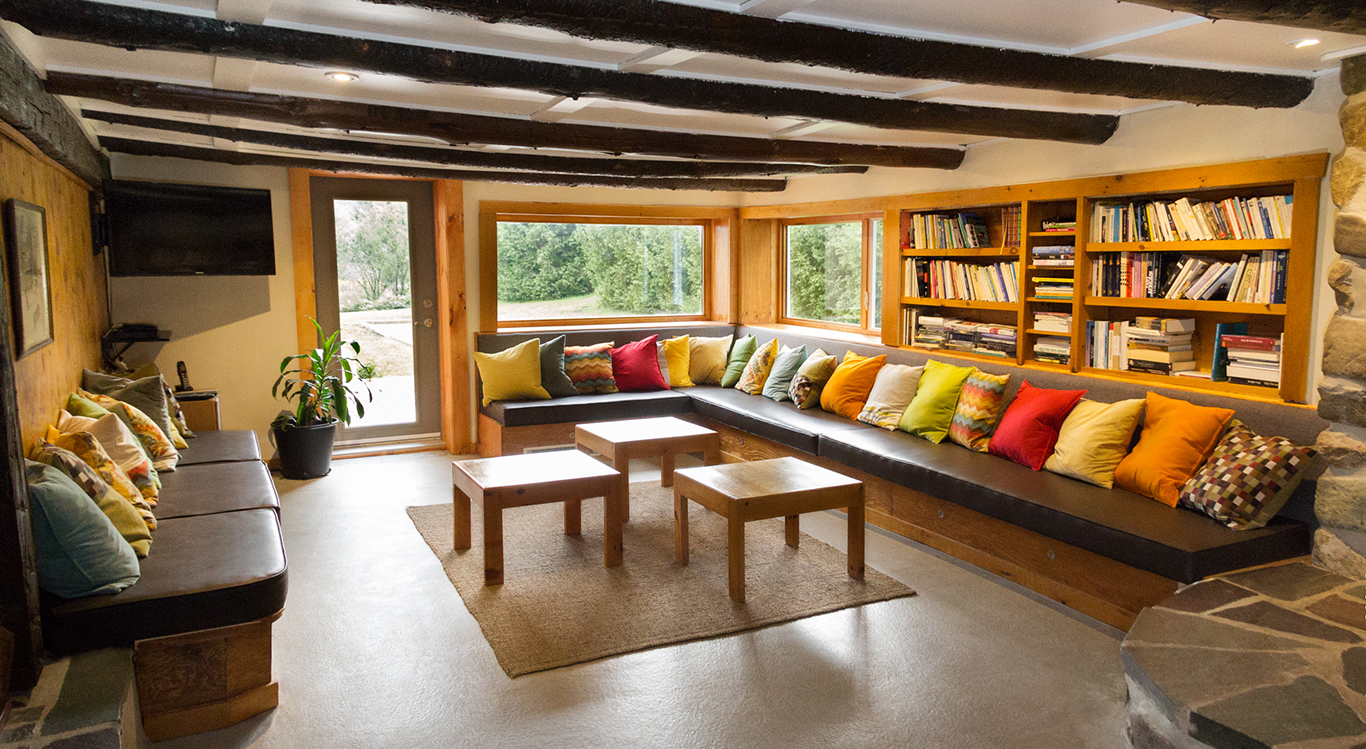 Domaine exclusive
A large private spot for your ceremony in a charming location
Lodging for up to 70 guests/ reception hall for up to 100 guests
25 rooms, 19 with private bath
Unlimited organizational freedom
A luxurious Loft with one large master suite for the happy couple
---
Something for everyone
Karaoke
private shows (jazz or pop ensemble)
DJ Service
Catering service
Private wine ordering service
Planning service www.scenarioideal.com
Planning service www.scenarioideal.com
Decorating service/ altar rental
Bar service
Barista service
---