Family gathering
Looking for a special place for a family gathering so everyone feels completely at home? Look no further than Domaine Eastman. Welcome your family amidst the magnificent beauty of nature with spectacular views of Mont Orford. The Domaine is an intimately private oasis, ideal for groups from 8 to 69 guests. Choose from our 25 rooms, all with private bath and wireless internet. For a more intimate setting, our Loft option comfortably accommodates 14 guests, with 4 bedrooms, two baths, a living room with central fireplace and private kitchen. During your stay, you can enjoy a host of outdoor activities thanks to our pool, spas, tennis and volleyball court, pétanques area, hiking and cross-country ski trails plus many other seasonal activities. Our vast dining room is perfect for festive meals and special occasions. We can also provide a list of caterers and chefs to do it all for you, plus our team of experts will see to every last detail.
Testimonials
Trudel family
It was the ideal place to celebrate our huge, tri-generational family. It was a blast for adults and kids. There was so much room, both inside and in the magnificent outdoors. Of particular note were the hospitality of the innkeepers, their organization and the spotlessness of the place.
Daoust family
The Domaine Eastman blew us away immediately, so much so, we've been coming back every year for 6 years running for our annual family reunions !
---
Perfect Packages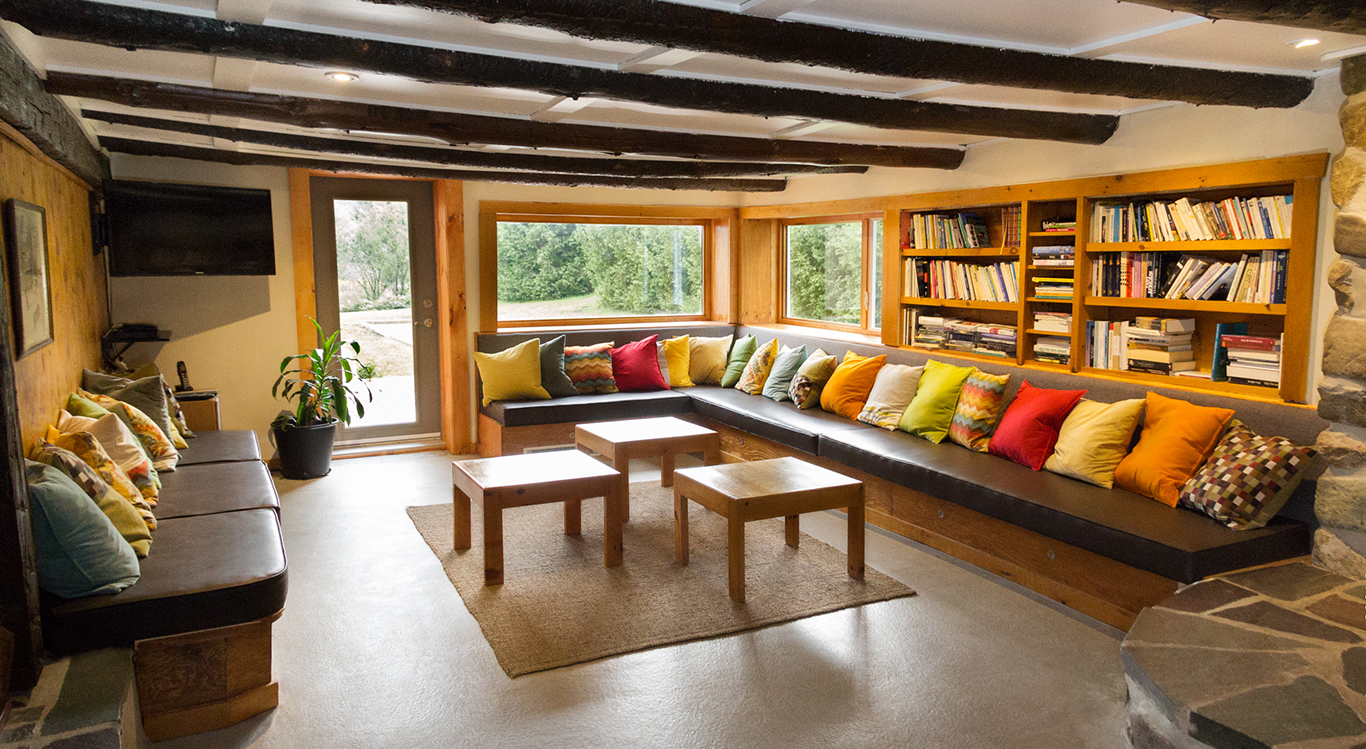 Domaine exclusive
A vast private Inn with 25 rooms, 19 with private bath
Warm and inviting ambiance
Spaciously comfortable indoor areas
A host of outdoor sports areas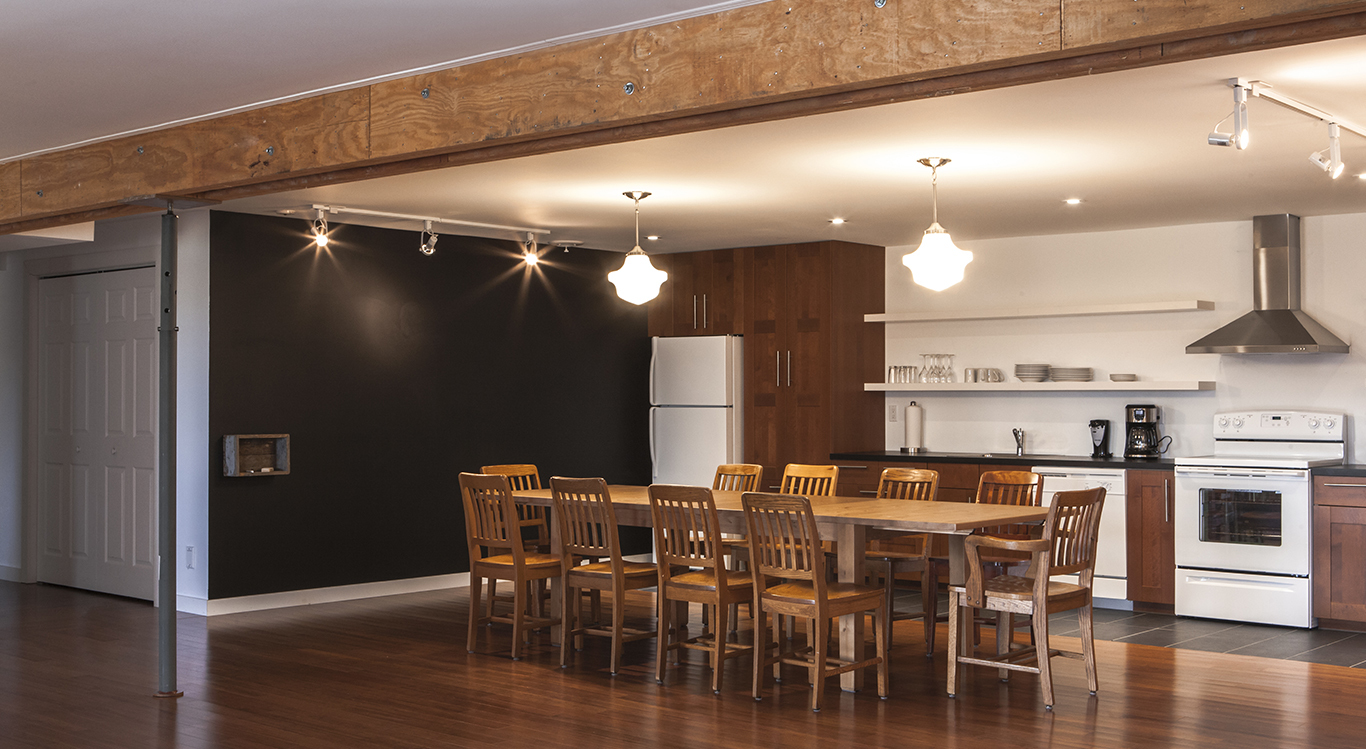 Auberge-École
A vast Inn with 21 rooms, 18 with private bath
Warm and inviting ambiance
Spaciously comfortable indoor areas
A host of outdoor sports areas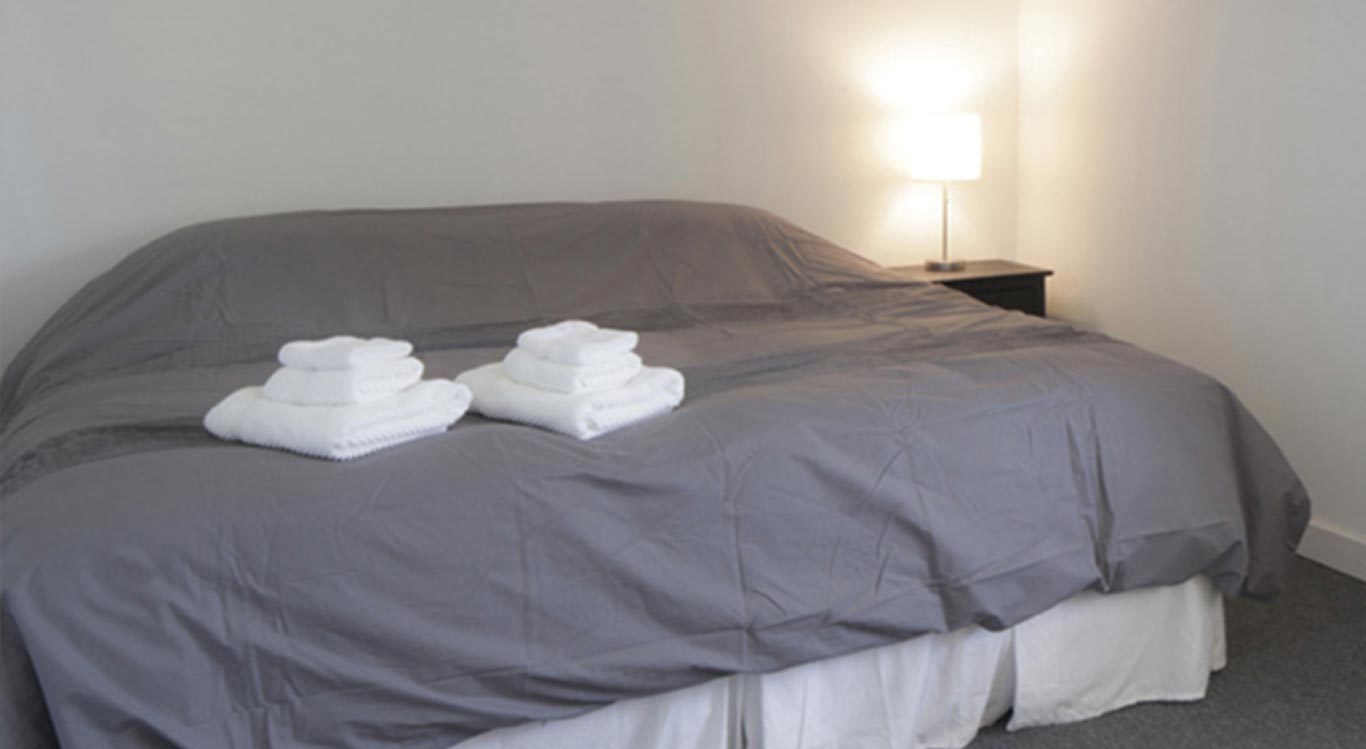 Loft-École
An ideal place for families up to 20 people
7 rooms, 2 salons, 2 kitchens and 4 bathrooms
Vast game room (ping pong, babyfoot, slate wall)
A host of outdoor sports areas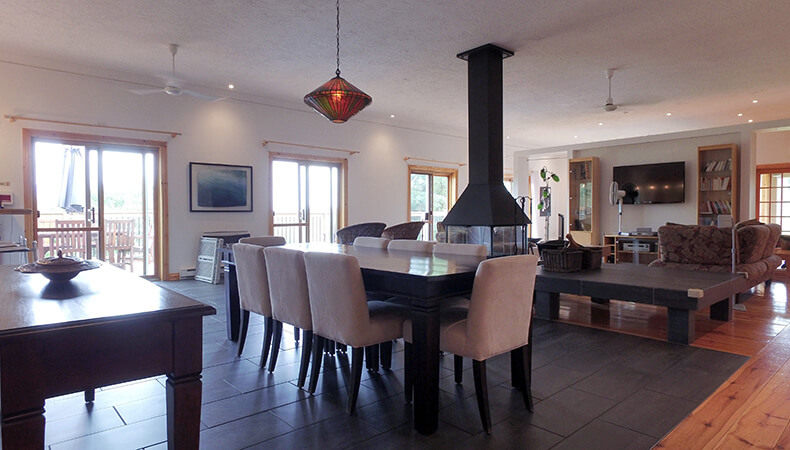 Loft
A warm, modern loft
Ideal for families up to 12 people
4 rooms and 2 bathrooms
A host of outdoor sports areas
---
Something for everyone
Karaoke
Private shows jazz or pop ensembles)
DJ service
Catering service
Private wine ordering service
Daycare
Bar service
Barista service
---