Business
Domaine Eastman is ideal for companies looking to plan a corporate getaway. It's a uniquely private location offering the highest level of service and comfort for groups from 8 to 40 people. You can choose from our 25 rooms, 19 with private bath, all with wireless internet. If you're looking for a more intimate setting for your group, may we suggest our Loft option that can accommodate up to 14 guests. The Loft has 4 bedrooms, two bathrooms, a spacious living room with central fireplace, plus a private kitchen. The perfect choice for team building.
At the Inn, you'll find a host of meeting rooms that can be custom-tailored to your needs, plus full logistical support for your corporate meetings and presentations.
Testimonials
La Maison des Leaders
"The place is magic. The views, the site and the rooms all gave our group all the room needed for teaching and meetings. And the availability of the Innkeepers, their advice, warmth were topnotch. , Overall, 5-star service. And the accommodations, housekeeping, beds, furniture, just impeccable.."
Globalia
Domaine Eastman is the ideal place for our team building and strategic planning sessions. We've been returning for three years running for the beauty of the location and the serenity of the loft.
Pixi Studio
Eastman Estate has managed to fill our expectations several times as part of our corporate retreats: beautiful setting, friendly atmosphere, friendly hosts, delicious menus and impeccable service! Definitely a place to visit and to communicate. Thank you to all the team, soon!
---
Perfect Packages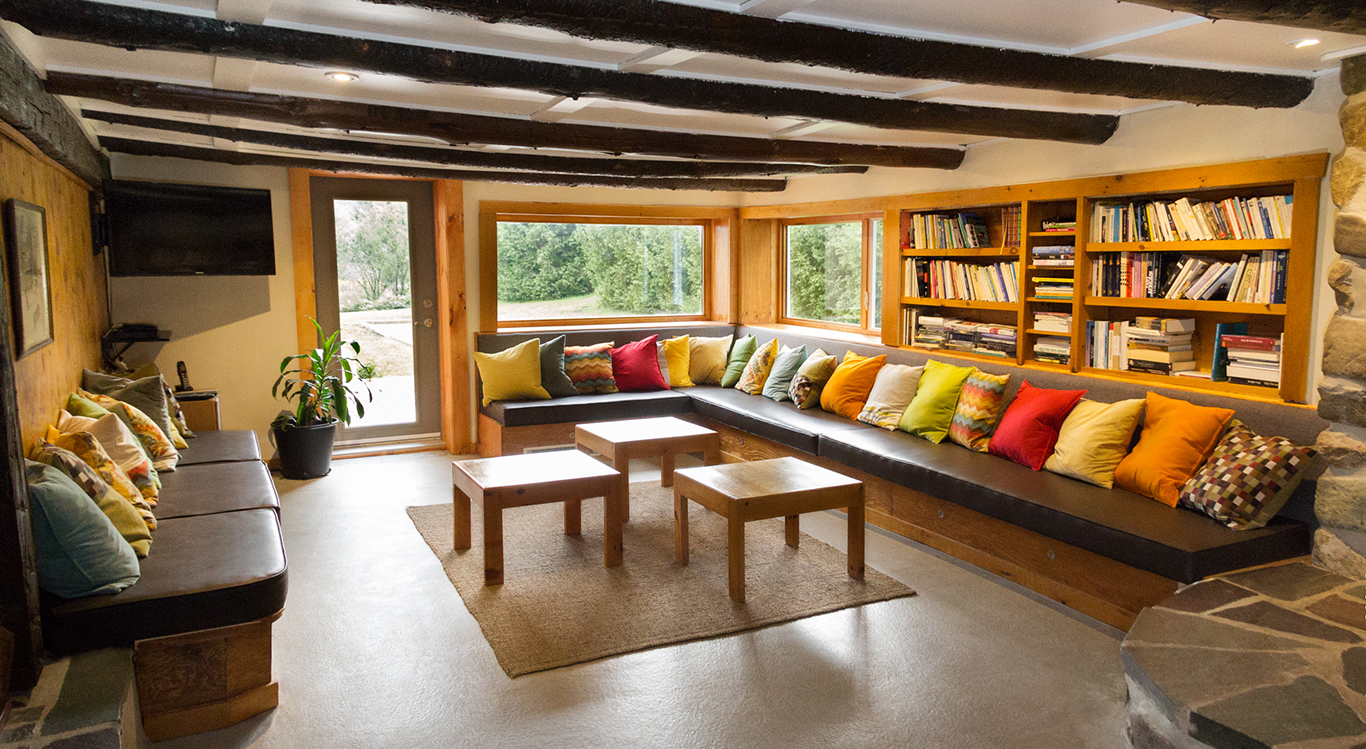 Domaine exclusive
The Domaine: A huge upscale for a uniquely private experience
25 rooms, 19 with private bath 19
5 meeting rooms
Many interior amenities (fireplaces, bar, game room) and outdoor areas(pool, spas, racquet courts)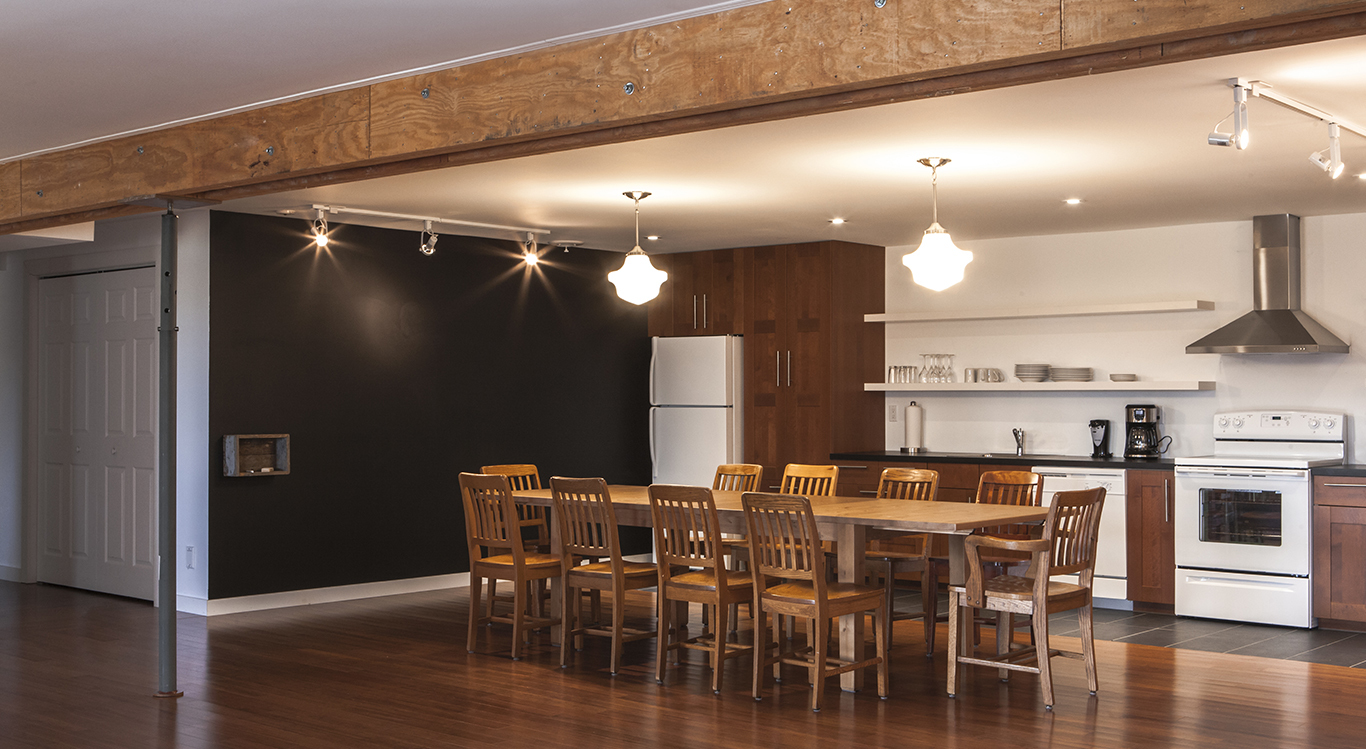 Auberge-École
Ideal for small and medium-sized companies
21 rooms, 18 with private bath
4 meeting rooms
Many interior amenities (fireplaces, bar, game room) and outdoor areas(pool, spas, racquet courts)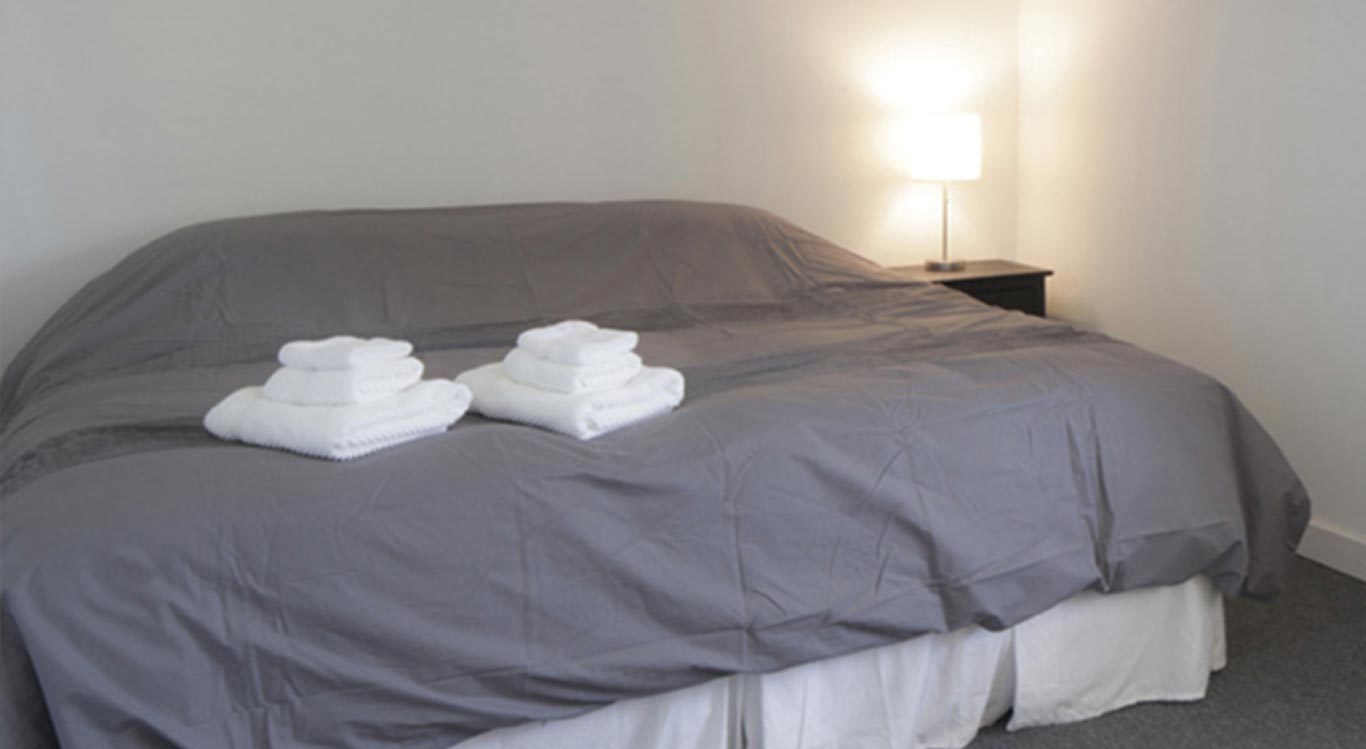 Loft-École
An exclusive choice for a group of 10 guests
7 rooms, 4 bathrooms
Large meeting room and fireplace area in the Loft
Modern and comfortable rooms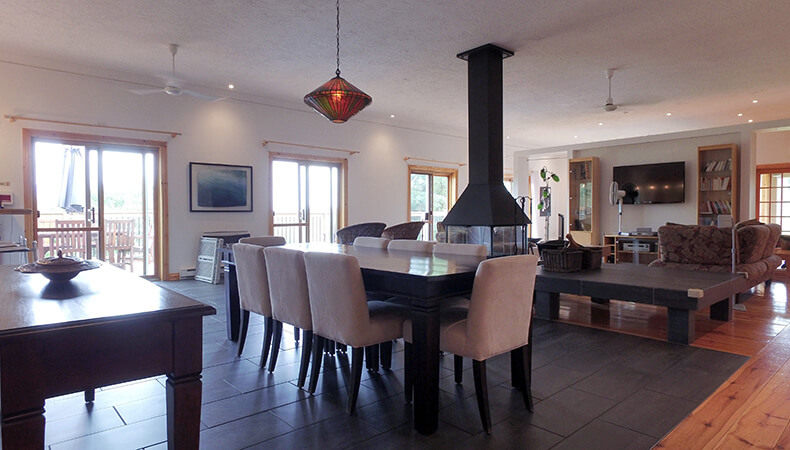 Loft
A luxurious 4-room Loft
3000 square feet of comfort for a group of 4 to 6 guests
Modern decor and works of art
Intimate meeting area
---
Something for everyone
Karaoke
Private shows (jazz or pop ensembles)
DJ service
Catering service
All table and cleaning services
Private wine ordering service
Barista service
---